3/24 – Picture Day Re-Takes
Posted: | Updated:
Hello school families
Picture Make Ups and retakes will be the morning of Thursday March 24th.

We will also be doing Class Photos!!!
If your child is new, was absent on Picture Day or would they like to have their photo retaken please let your teacher know
(original photos MUST be returned to the photographer).
The background is: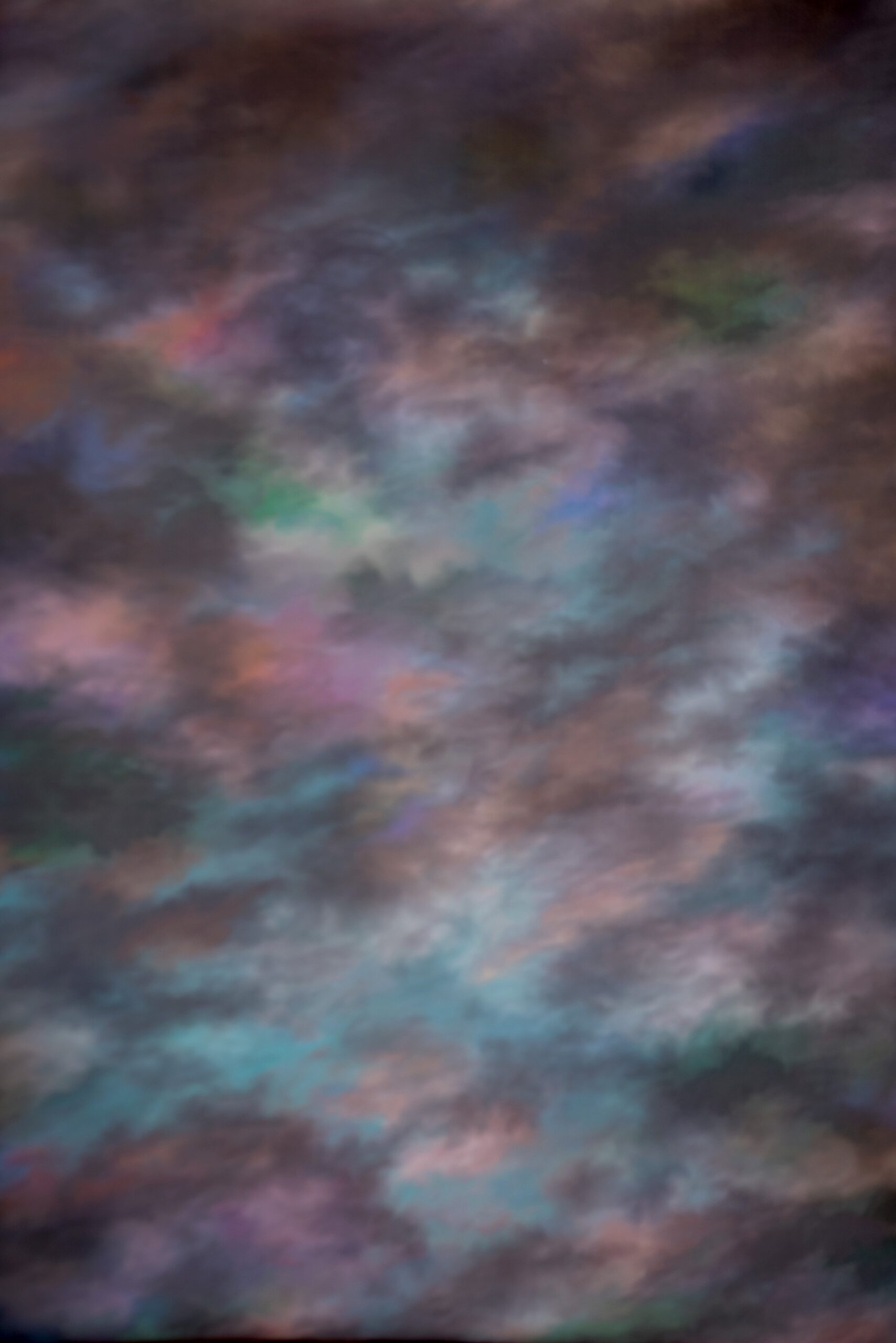 Dress with care; solids and neutrals work well.